Local and International Change
HealthRoots is a non-profit foundation established by the Grigsby family in 1996. Our early and current mission is to catalyze community health initiatives locally and internationally, and drive innovation in the field of global public health. We have done this through direct involvement in on-the-ground initiatives in low-resource communities around the world, and by supporting the community of researchers, scientists, and care providers and innovators behind this important work. With every project we undertake, we look for innovative partners here and in the field, leveraging our collective knowledge and resources to advance all of our work.
With a global focus by design, our earliest projects began in the small country of Malawi in east-central Africa. Since 2012, we have focused much of our energy on our support of students, researchers, and professionals from many other disciplines who are working to bring much-needed health devices and technologies to the communities that need them most.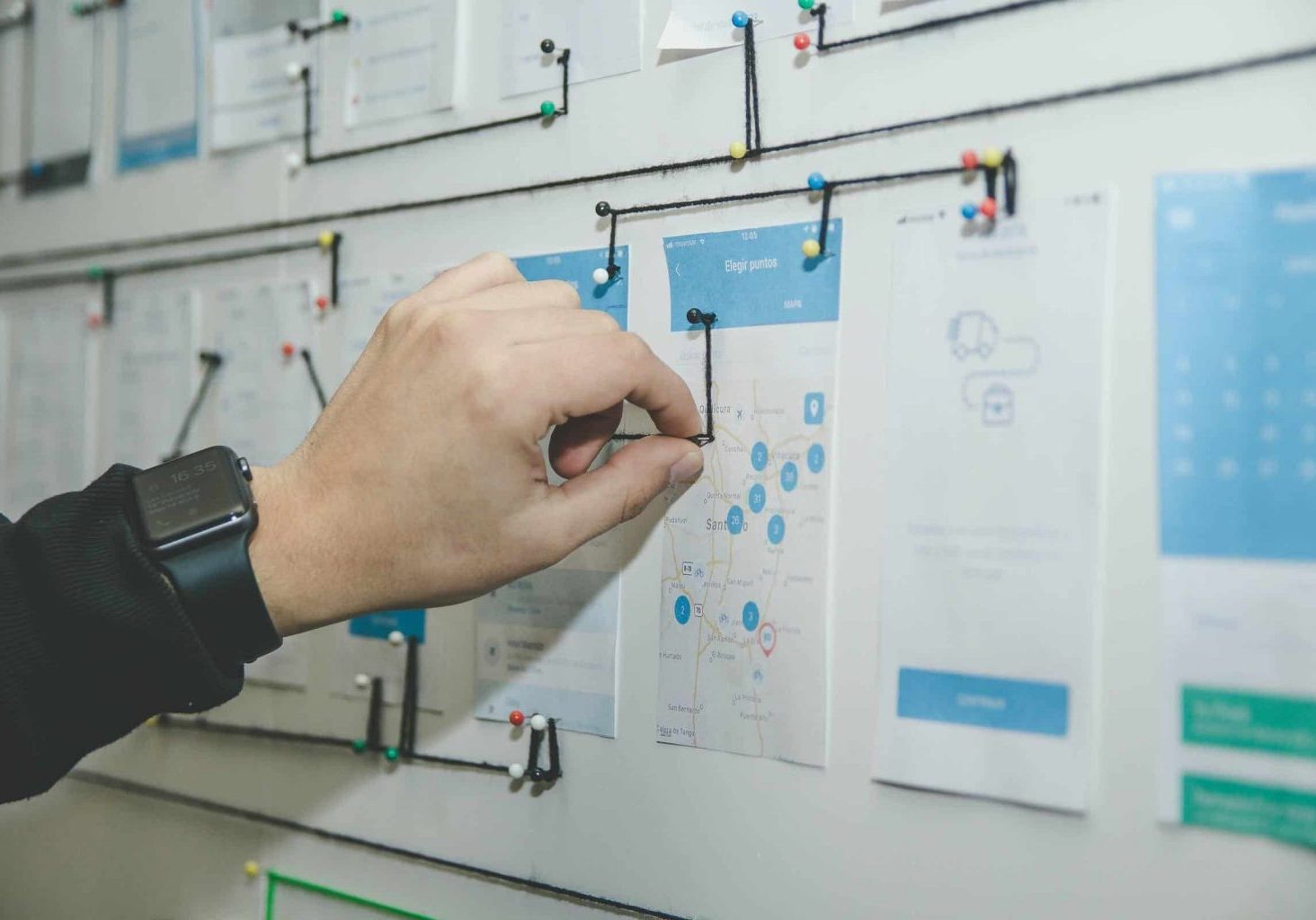 Partnering with Leaders in Healthcare
Discover the benefits of partnering with HealthRoots
Driving Innovations in Global Health
Learn more about HealthRoots and the causes we support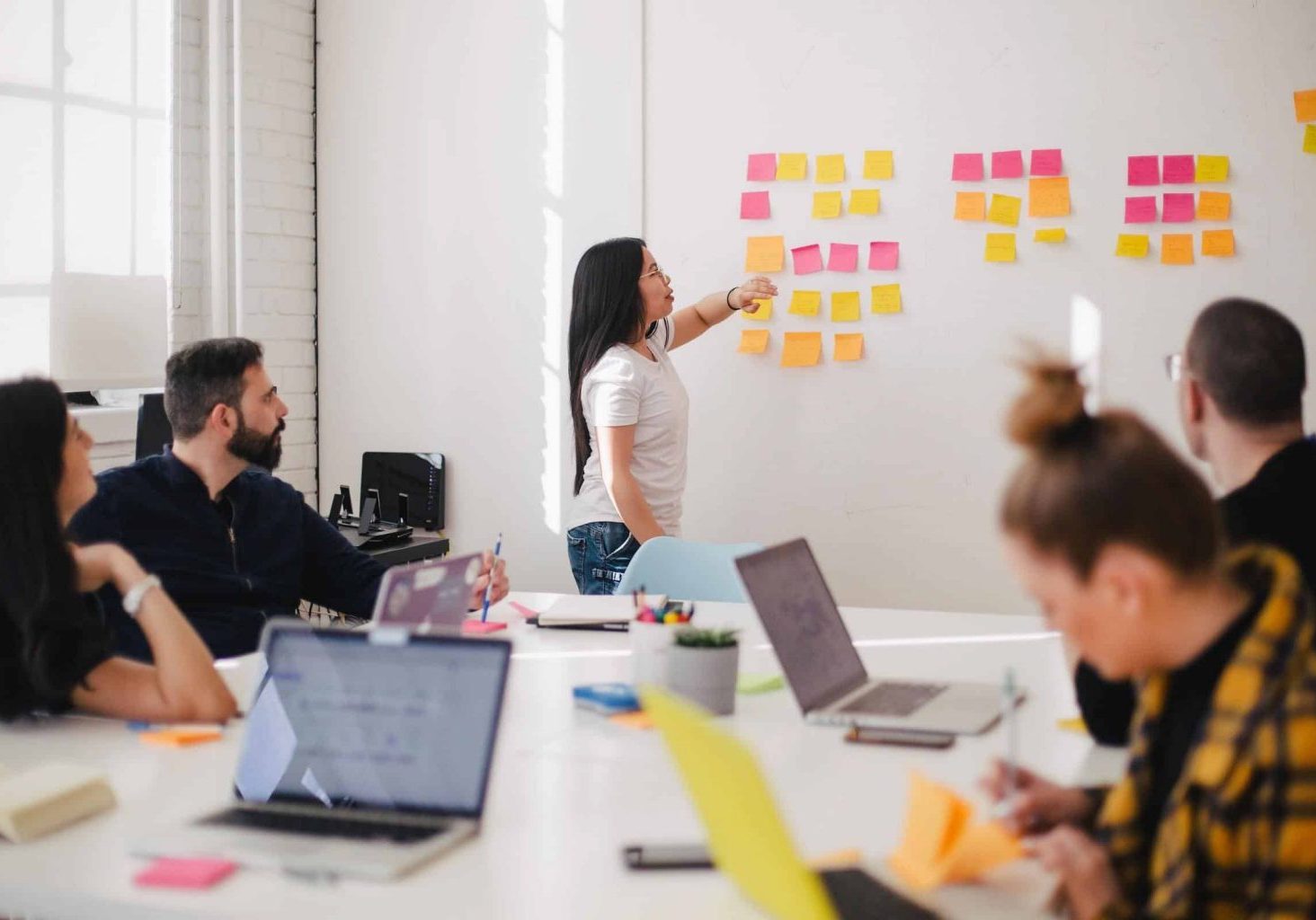 Neurovations, a patient care and innovation company, was founded in 1992 by CEO Dr. Eric Grigsby. Today, Neurovations is a national leader in medical device and pharmaceutical innovation, clinical research, and a world-class education program focusing in pain and neuroscience. Dr. Grigsby is deeply connected to the healthcare community through our non-profit HealthRoots Foundation and to the Napa community through Rocca Family Vineyards, a producer of award-winning wines.
Our unwavering mission is to inspire hope and to contribute to the health and well-being of our patients and communities through integrated clinical practice, research, and education.